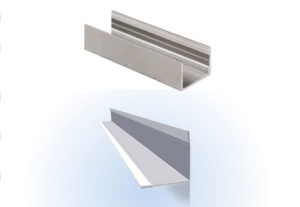 Profiles are materials used to regulate the loads of sandwich panels in a construction.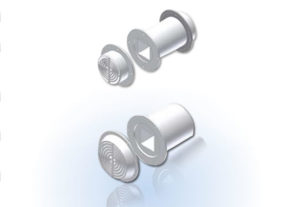 Pressure compensation valves. Several models. It is used to equalize the internal pressure of the chamber with the external pressure in enclosures of different capacities.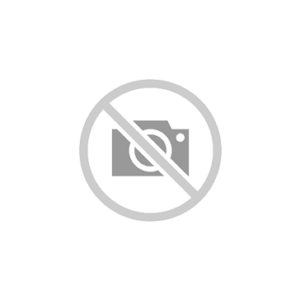 Self-supporting metal sandwich panels insulated in polyurethane with tongue and groove joint, intended for the realization of refrigerated or air-conditioned department stores and cold stores.