We arrive anywhere in the world
We are exporters of sandwich panels and cold room doors at a national and international level. We have successfully shipped our products to over 50 countries including Mexico, Chile, Morocco, Angola, Mozambique, Jordan and England, among others.
In addition to supplying the materials, we specialize in turnkey projects for large-scale industrial cold rooms and logistics centers.
At Dippanel, we stand out for offering a comprehensive service for your construction or refrigeration sandwich panel project, providing a variety of cold room doors and all the necessary accessories for proper installation.
We offer direct support to address your inquiries and provide guidance for your project. Our staff speaks multiple languages to ensure smooth and trustworthy communication.
With our experience, we have the necessary logistics in place to efficiently deliver your order to any location worldwide, minimizing delivery time.
We carefully package the materials to ensure they arrive in perfect condition at your destination, and we offer a two-year product warranty when used appropriately.
Thanks to our available stock, we promptly ship orders, and you can track your shipment and know when it will arrive.
We invite you to contact our export department for more information and to discuss payment options.
At Dippanel, we only work with high-quality products manufactured in Spain and certified with the European CE mark, providing you with maximum guarantees and satisfaction.
If needed, we provide custom cuts to ensure a perfect fit, so you don't have to worry about the pieces aligning correctly.
To ensure you order what you need, we have technical specifications for all our products, allowing you to understand the materials in detail and make the correct choices. In any case, we can assist you in selecting the right options.
Our specialists collaborate with engineers to detail the elements of your project and deliver precisely what you need, no matter where you are located.
Contact us; we reach every corner of the world
We are just one click away from starting your project.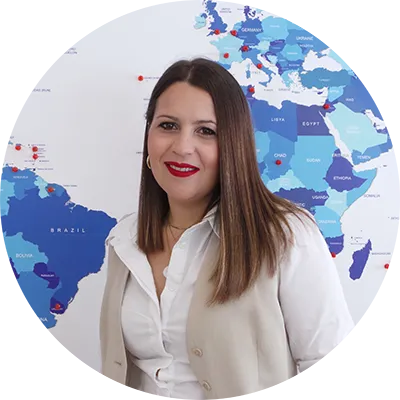 Tamara Arcos Rodríguez
Director of the Export Department.
Extensive experience in managing and coordinating activities related to product export, compliance with international regulations, and exploring market opportunities. Expert in ensuring timely delivery, optimizing logistics processes, and ensuring customer satisfaction in the field of exports.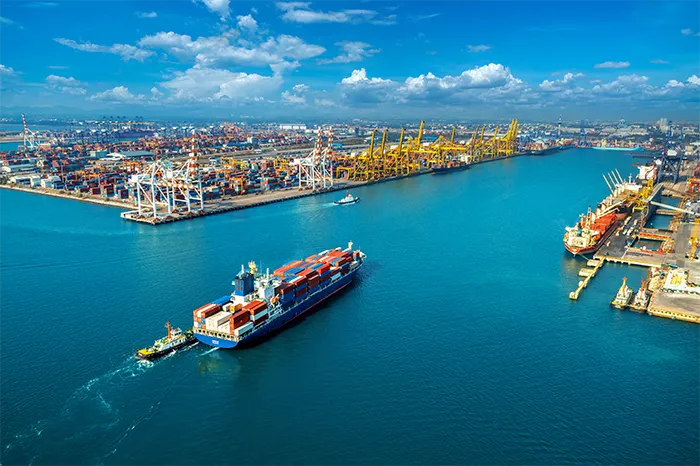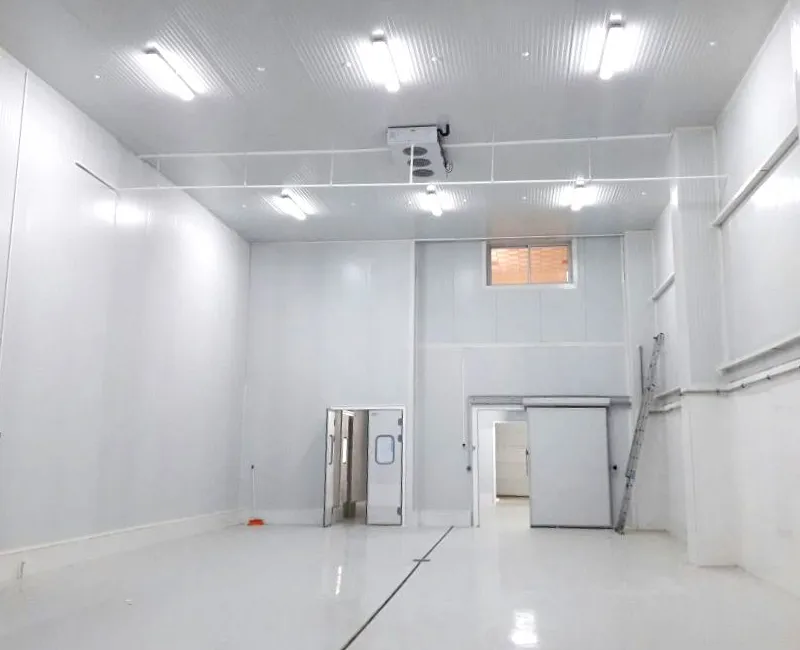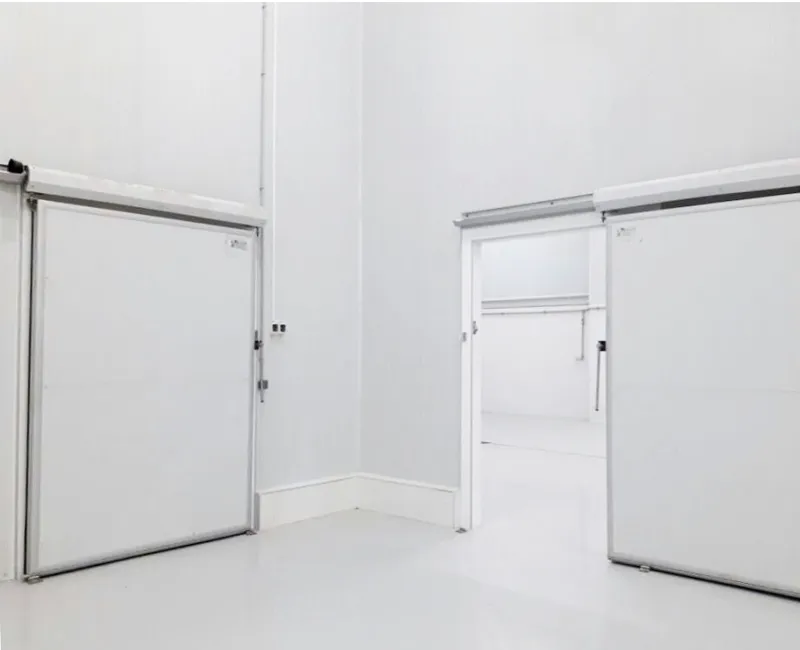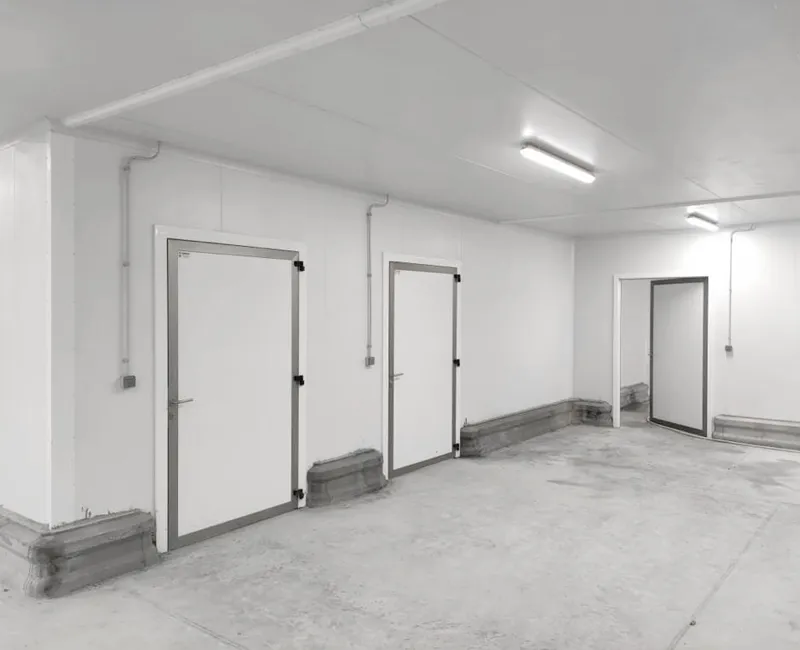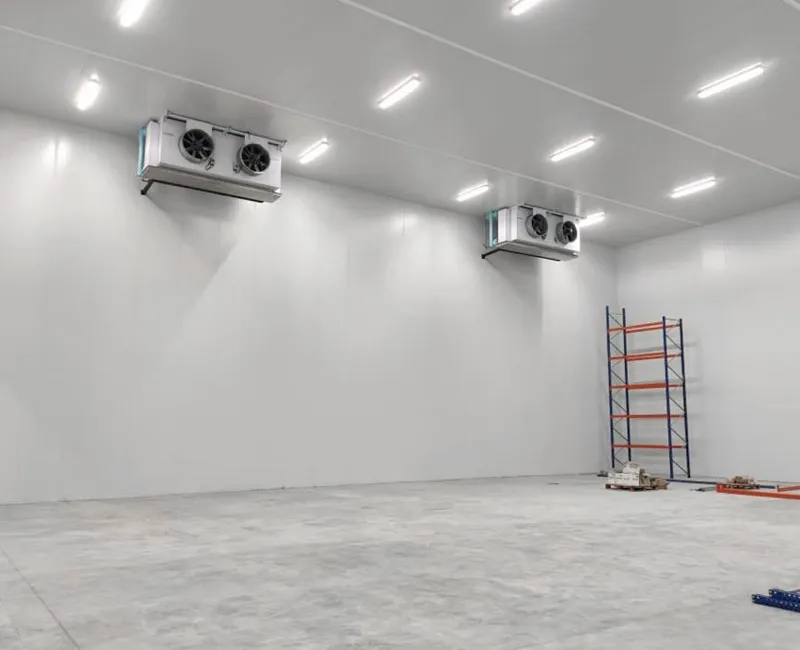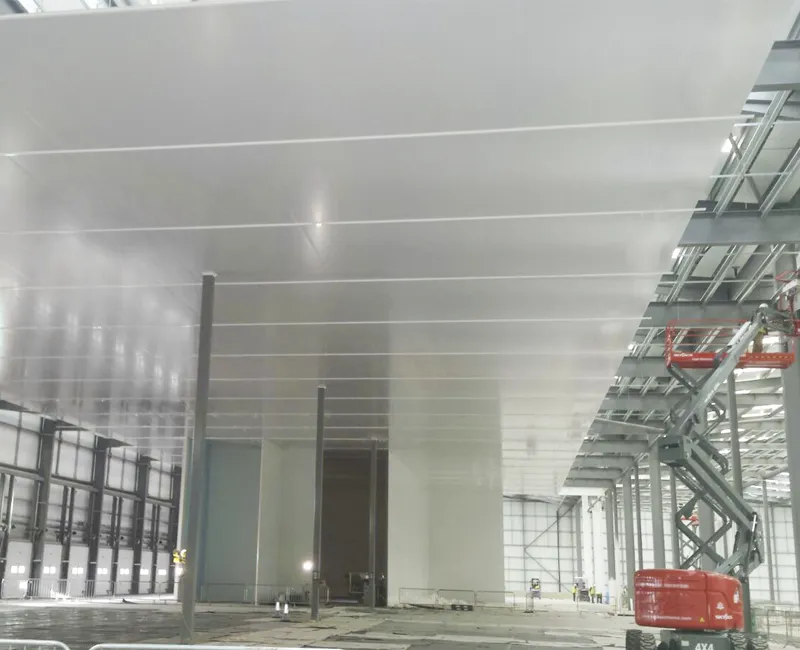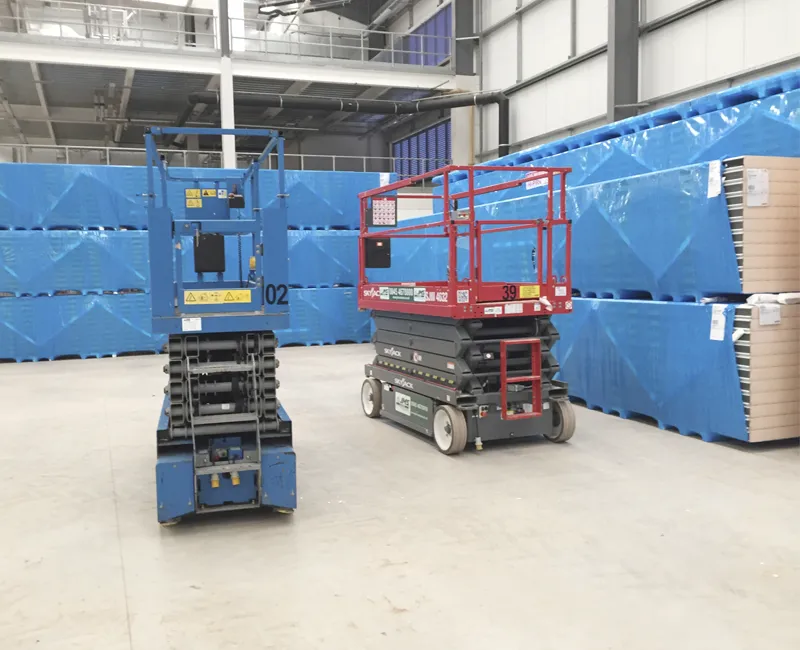 Countries we have already reached
AMERICA:
Mexico
Guatemala
Honduras
Nicaragua
Costa Rica
Panama
The Savior
Cuba
Dominican Republic
Ecuador
Colombia
Venezuela
Peru
French Guayana
Chile
EUROPE:
England
France
Spain
Italy
Belgium
Portugal
Switzerland
AFRICA:
Mauritania
Algeria
Tunisia
Egypt
Mali
Togo
Senegal
Sierra Leone
Congo
Ivory Coast
Benin
Equatorial Guinea
Angola
South Africa
Cameroon
Morocco
OCEANIA:
New Caledonia
French Polynesia
AMERICA:
Mexico
Guatemala
Honduras
Nicaragua
Costa Rica
Panama
The Savior
Cuba
Dominican Republic
Ecuador
Colombia
Venezuela
Peru
French Guayana
Chile
EUROPE:
England
France
Spain
Italy
Belgium
Portugal
Switzerland
AFRICA:
Mauritania
Algeria
Tunisia
Egypt
Mali
Togo
Senegal
Sierra Leone
Congo
Ivory Coast
Benin
Equatorial Guinea
Angola
South Africa
Cameroon
Morocco
OCEANIA:
New Caledonia
French Polynesia