Support for fastening roof outside.
It is used to prevent deflections in the roof sandwich panels when support long spans.
The location is determined by the length and thickness of the sandwich panel.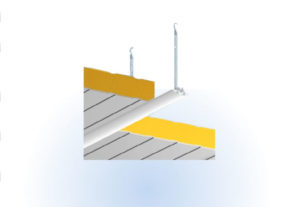 Support profiles for roof support, white lacquered aluminum. Used to support roof panels on it.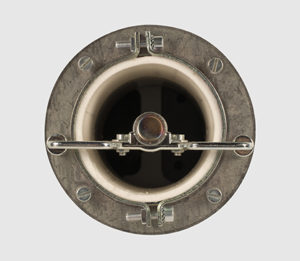 Pressure compensation valves. Several models. It is used to equalize the internal pressure of the chamber with the external pressure in enclosures of different capacities.

Preassembled, so assembly is quick and easy. Tractor consists of a bar made of extruded aluminum lacquer, in the interior are allowed all the mechanisms of transmission and engine to power the refrigerator door.