Profiles and mounting accessories
Profiles and mounting accessories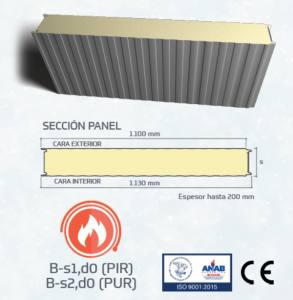 There are two types of sandwich panels Refrigerators: Sandwich Panel Sandwich Panel 0º Positive Negative BT.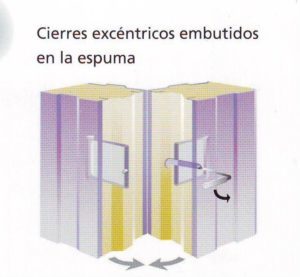 This system allows us to carry out the assembly of a refrigeration installation in a minimum time, since the interconnection system between panels is safe and very simple. It also allows us to save small unevenness in the hearths of the facilities.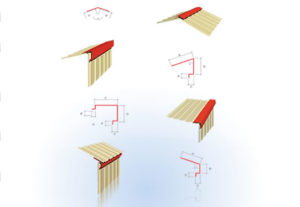 Metal profiles with outdoor finishes in the panel joints. They keep the same finishes and you know that the panels.