The self-supporting refrigerator panels are made of two sheets of galvanized steel pre-lacquered in thicknesses ±0.5mm (option in 0.6mm), with a core formed with polyurethane foam (PUR, B-s2-d0) or polyisocyanurate (PIR, B-s1-d0) injected in high density.
The walls of the panel are slightly ribbed or smooth, and the edges are flat. The double tongue-and-groove joint of the refrigeration panel gives the joint great strength and watertightness. The new gasket stands out for its simplicity and reliability, which guarantees perfect uniformity throughout the entire fitting surface.
The refrigeration panels can be used for vertical enclosures and ceilings, as they have been designed to provide a complete solution to the needs of the refrigeration industry and guarantee the following requirements:
High degree of thermal insulation. GREATER ENERGY SAVINGS.
Mechanical resistance and dimensional stability.
Aesthetic appearance, simplicity, lightness and speed of assembly. MORE ECONOMICAL LABOUR.
These panels have been specially designed to build food and cold stores, both positive and negative atmosphere, i.e. warehouses and cold stores.
PIR or PUR foam core at customer's choice.
Thickness between 60mm and 200mm.
Better insulation and more watertight joint.
Easy to assemble and greater resistance.
Maximum length of up to 18,300mm and useful width of 1,100mm.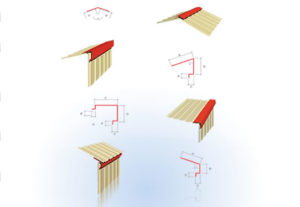 Metal profiles with outdoor finishes in the panel joints. They keep the same finishes and you know that the panels.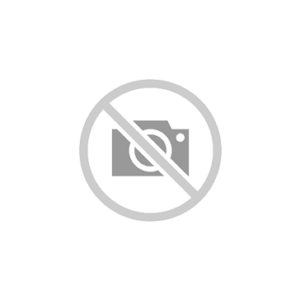 Self-supporting metal sandwich panels insulated in polyurethane with tongue and groove joint, intended for the realization of refrigerated or air-conditioned department stores and cold stores.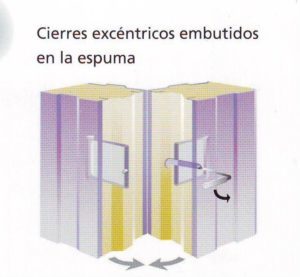 This system allows us to carry out the assembly of a refrigeration installation in a minimum time, since the interconnection system between panels is safe and very simple. It also allows us to save small unevenness in the hearths of the facilities.