Aluminum and PVC sanitary profile.
"U" PVC profile
PVC Sanitary skirting.
Length: 4000mm.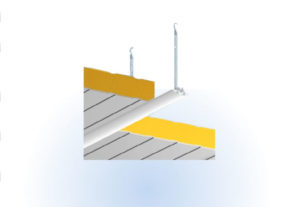 Support profiles for roof support, white lacquered aluminum. Used to support roof panels on it.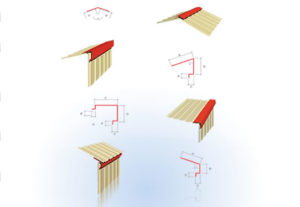 Metal profiles with outdoor finishes in the panel joints. They keep the same finishes and you know that the panels.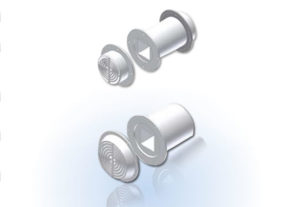 Pressure compensation valves. Several models. It is used to equalize the internal pressure of the chamber with the external pressure in enclosures of different capacities.