Aluminum and PVC sanitary profile.
"U" PVC profile
PVC Sanitary skirting.
Length: 4000mm.

High potential to provide the amount, type and distribution of natural light necessary to respect the specifications of the building.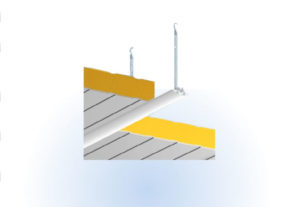 Support profiles for roof support, white lacquered aluminum. Used to support roof panels on it.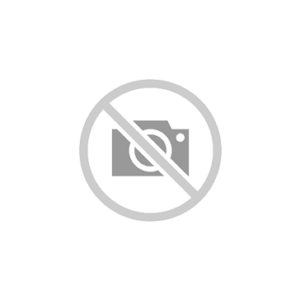 Self-supporting metal sandwich panels insulated in polyurethane with tongue and groove joint, intended for the realization of refrigerated or air-conditioned department stores and cold stores.