Omega profile for sandwich panel
Omega profile for sandwich panel
Profiles sustaining support for ceilings, white lacquered aluminum.
Used to support roof sandwich panels on it.
Length: 4000mm.
Assembly Accessories: Turnbuckles – Omega support – Steel wire – etc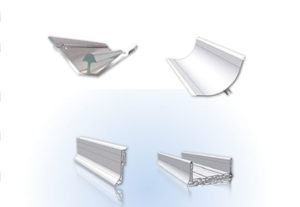 Sanitary profiles finished in aluminum and PVC. Sanitary profiles in "U" in PVC. Sanitary PVC sockets.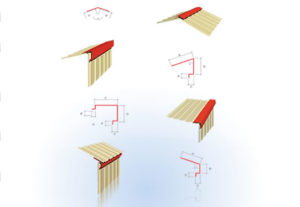 Metal profiles with outdoor finishes in the panel joints. They keep the same finishes and you know that the panels.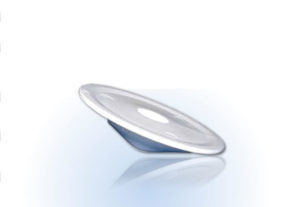 External support for roof support. It is used to avoid bending the roof sandwich panels when they save large lights.