Omega profile for sandwich panel
Omega profile for sandwich panel
Profiles sustaining support for ceilings, white lacquered aluminum.
Used to support roof sandwich panels on it.
Length: 4000mm.
Assembly Accessories: Turnbuckles – Omega support – Steel wire – etc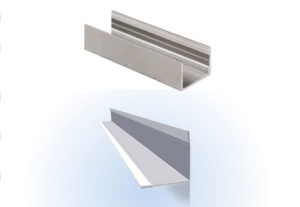 Profiles are materials used to regulate the loads of sandwich panels in a construction.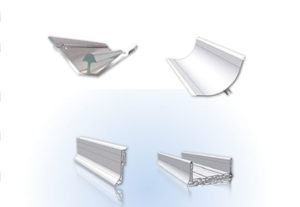 Sanitary profiles finished in aluminum and PVC. Sanitary profiles in "U" in PVC. Sanitary PVC sockets.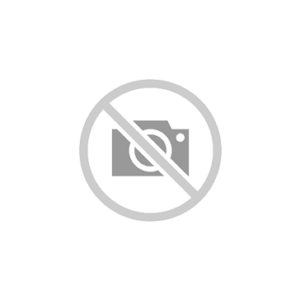 Self-supporting metal sandwich panels insulated in polyurethane with tongue and groove joint, intended for the realization of refrigerated or air-conditioned department stores and cold stores.