White and transparent silicone tubes
For sealing joints between sandwich panels, tongued and grooved boarding
Polyurethane tube for especial gun and manual tube
For sealing joints between sandwich panels, not tongued and grooved boarding tongued and grooved boarding.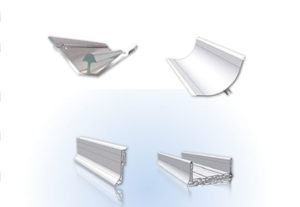 Sanitary profiles finished in aluminum and PVC. Sanitary profiles in "U" in PVC. Sanitary PVC sockets.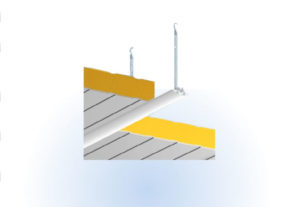 Support profiles for roof support, white lacquered aluminum. Used to support roof panels on it.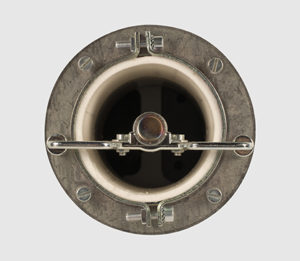 Pressure compensation valves. Several models. It is used to equalize the internal pressure of the chamber with the external pressure in enclosures of different capacities.